About Us
We're transforming your ideas into outstanding web solutions
User interface based on the hottest web design standards
Secure websites which means protection against hackers, bugs and other online nasties.
Ongoing maintenance and security of digital assets by staying up to date with the latest security updates.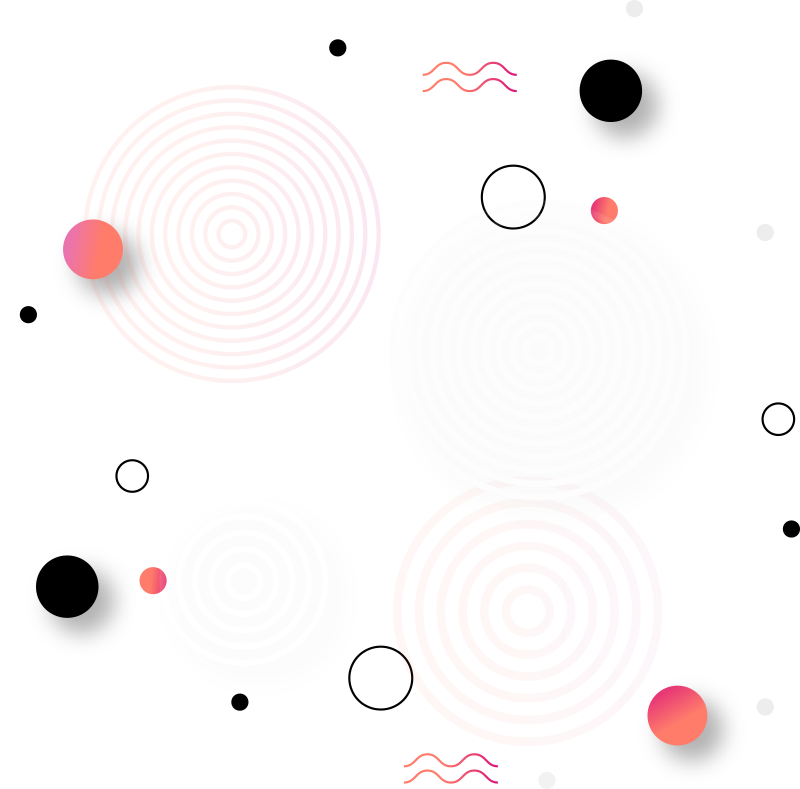 Security
We carefully protect your website data from cybercriminals and prevent websites from being used on any network. Without a proactive security strategy, enterprises risk the spread and escalation of malware, attacks from other websites, networks, and other IT infrastructures.
Monitoring
Our web site monitoring process - is testing and validation of where end-users can interact with a website or web application. We work hard to ensure the expected uptime, performance and functionality of the website.
Optimization
We provide website optimization, which uses the process of using tools, advanced strategies and experiments to improve the performance of your site, increase further traffic, increase conversions.
Analysis
Our web analytics is the collection, reporting and analysis of website data. The focus is on identifying measures based on your organizational and user goals, and using website data to determine the success or failure of those goals, and to develop strategies and improve the user experience.
How It Work
Three step for creating excellent tech work
Planing
Before starting the development process, we start a partnership by consulting with the product owner to understand the needs and develop key features to achieve the best result.
Development
Our ever-growing suite of tools և technologies allows us to develop seamless և secure websites. By using all the website development tools we will ensure the smooth operation of the web traffic.
Result
For the result, be sure that all ideas for creating your ideal website can be realized with us and finally we will have another satisfied client, whose feedback we will see in the topic.

Testimonial
You Can See our clients feedback What You Say?
We have been partners with Peyotto Technologies for a very long time now and can confidently state, that if you are in need of any Web Development services, Peyotto Technologies is the way to go! Company's professional and highly competent team is a delight to work with. Peyotto Technologies is extremely client oriented, never has there been a problem, they couldn't solve. Taking into account our partnership and years of experience with them, we highly recommend Peyotto Technologies as the quality of the service is outstanding.
Everyone knows about the quality features of Peyotto Technologies, but the news site ArmLur.am, which serves Peyotto Technologies, has stood out many advantages. As Editor-in-Chief, I can say that the company is constantly innovating, moreover, they are reliable, secure, which is very important for news sites for being operative to be the leader in modern information technologies. As a result of the professionalism and efficiency of the company's employees, it was possible to create effective teamwork, for which the entire Armlur.am staff are very grateful for the professional corporation.
It is a great success to have a partner who quickly and best embodies the idea of the web site, so the web site works almost 24 hours a day without interruption, as in the case of a large flow, and even during the attacks.